New Arrival!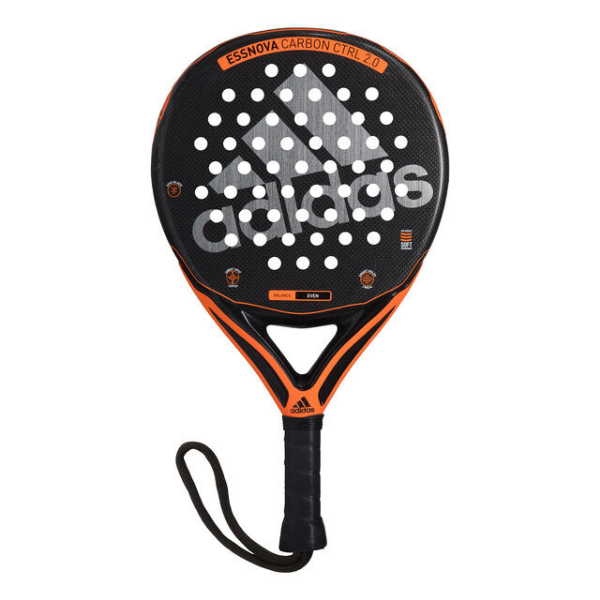 Adidas EssNova Carbon Control 2.0
Sold out
Adidas Essnova Carbon Control 2.0 Padel Racket (2020)
Take a look at this ADIDAS Essnova Carbon CTRL 2.0, featuring a round format design with a weight ranging from 360 to 375 grams and medium balance, designed for advanced level players looking for extra control in their games without losing the power.
It is made of carbon both in the planes and in the frame, incorporating the EVA Soft Performance rubber in the core, offering great power and exceptional comfort in every stroke with a great touch. In addition, Spin Blade technology, generates greater rotation to the ball to get better effects and place the ball where you put the look.
£149.90
Great deal!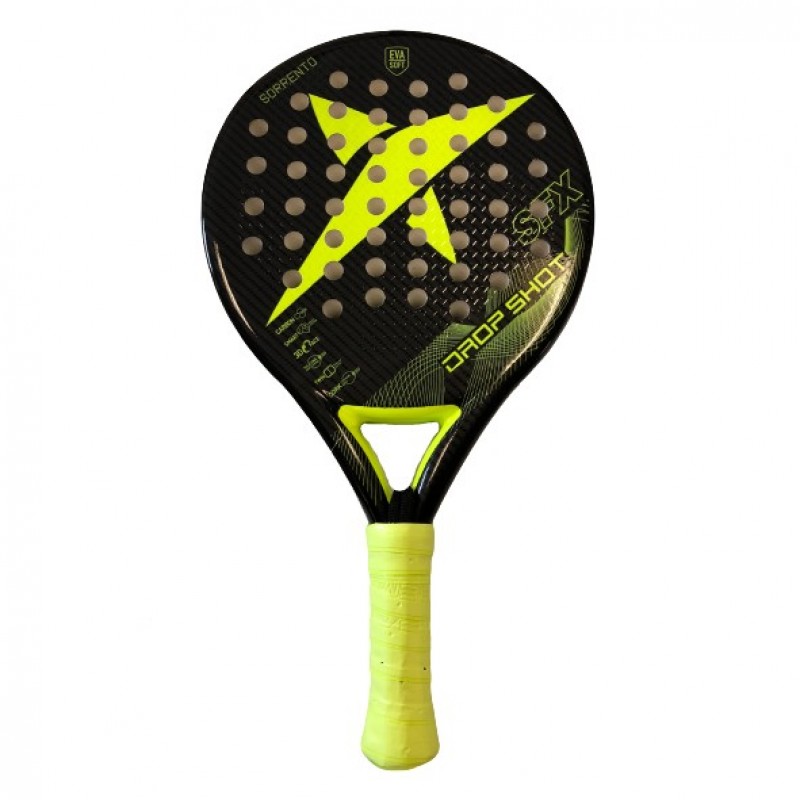 DROPSHOT Sorrento
Sold out
Enjoy every hit with the incredible feel provided by drop Shot's Sorrento shovel. With its round shape in combination with eva soft rubber it gives you a perfect balance between control and power that will not leave you indifferent.
Both the frame and the face of the shovel are made of carbon that give it excellent strength and the rough face will give you an extra point with the effects. Sorrento is not an excessively heavy padel racket, that coupled with DropShot's dual anti-vibration system, it's ideal if you want to play by protecting your elbow well from possible injuries.
Whether you're doing little playing paddle and want to make a leap of quality in your game or you're an experienced player looking for control without hurting attacking punches, the Sorrento racket is a choice more than right to improve your game.
£89.90
Game4Padel is proud to be powered by Adidas Padel. Get a 25% discount on Adidas/Game4Padel clothing when using the password game4padel19
Clothing